Equity Liaison Initiative
What is the Equity Liaison Initiative?
The Equity Liaison Initiative is a strategic, cooperative, campus-wide effort to identify and close equity gaps affecting students and employees.
The equity liaison is a faculty or staff member designated within each unit who analyzes and interprets equity data, gathers relevant resources, and advocates for evidence-based strategies to help their unit better anticipate and address these equity gaps.
What are the duties/responsibilities of the Equity Liaison?
The equity liaisons help build awareness of the unit's role in UWL's mission to provide an equitable and inclusive educational and workplace environment for all by:
advocating for best practices using unit-specific research and resources;
contributing to development of the unit's IE/Equity plan;
helping prompt discussion in the unit on equity conditions and needs;
conveying information about equity gaps specific to the unit;
cultivating a climate of shared responsibility for equity and diversity.
Steering Committee Members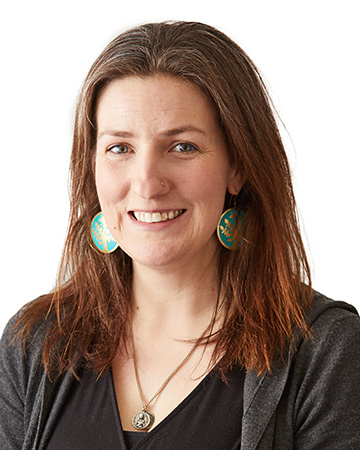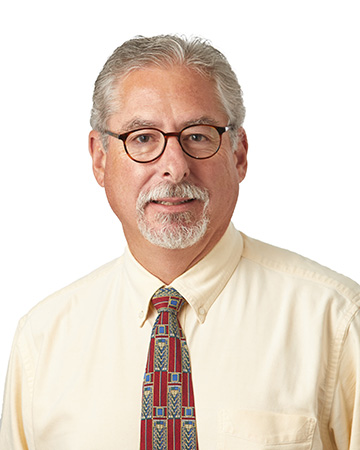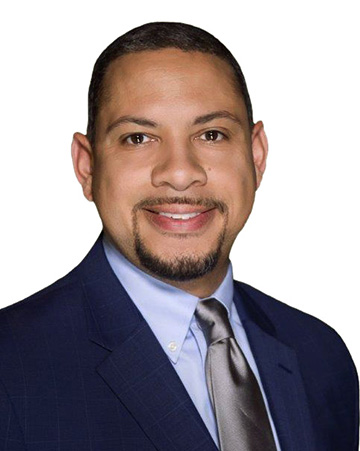 Frequently Asked Questions
Resources for Equity Liaisons